Update Catch-All
Things have been underway here, guys. So much so that I haven't had a minute to update my blog. But I'm here now! And so is my cat. Let's see what needs catching up on…
First Fruits is available in audio! Yay! Narrator Lynn Norris did an outstanding job bringing Jesse, Par, and the gang to life. Her voice gives me goosebumps! Even better? Audio production on Second Coming is already started. I can't wait to hear it in all its fanged glory!
Find First Fruits in audio here:
If you grab a copy, would you pretty please leave a review on Audible when you're through? You'd put a smile on my face THIS BIG! (That's really, really big, if you didn't notice.)
In other news, in case you missed it, the books got a makeover! (Again. I KNOW.) I'm in love with the new versions. So much color and man flesh! The goal is for them to be more appropriate to the genre, thus more marketable. So, fingers crossed. Everyone needs a little Par and Jesse in their life, right??
Aren't they gorgeous?! I can't stop staring at them.
Moving right along. Bad Girls. If you follow me on Channillo, you might have noticed that Bad Girls is no longer available there. As much as I love Channillo, I've decided to move in a different direction with Bad Girls. So, it's been pulled and will be published under a new pen name (YA) and you'll be the first to know when it goes live! Stay tuned.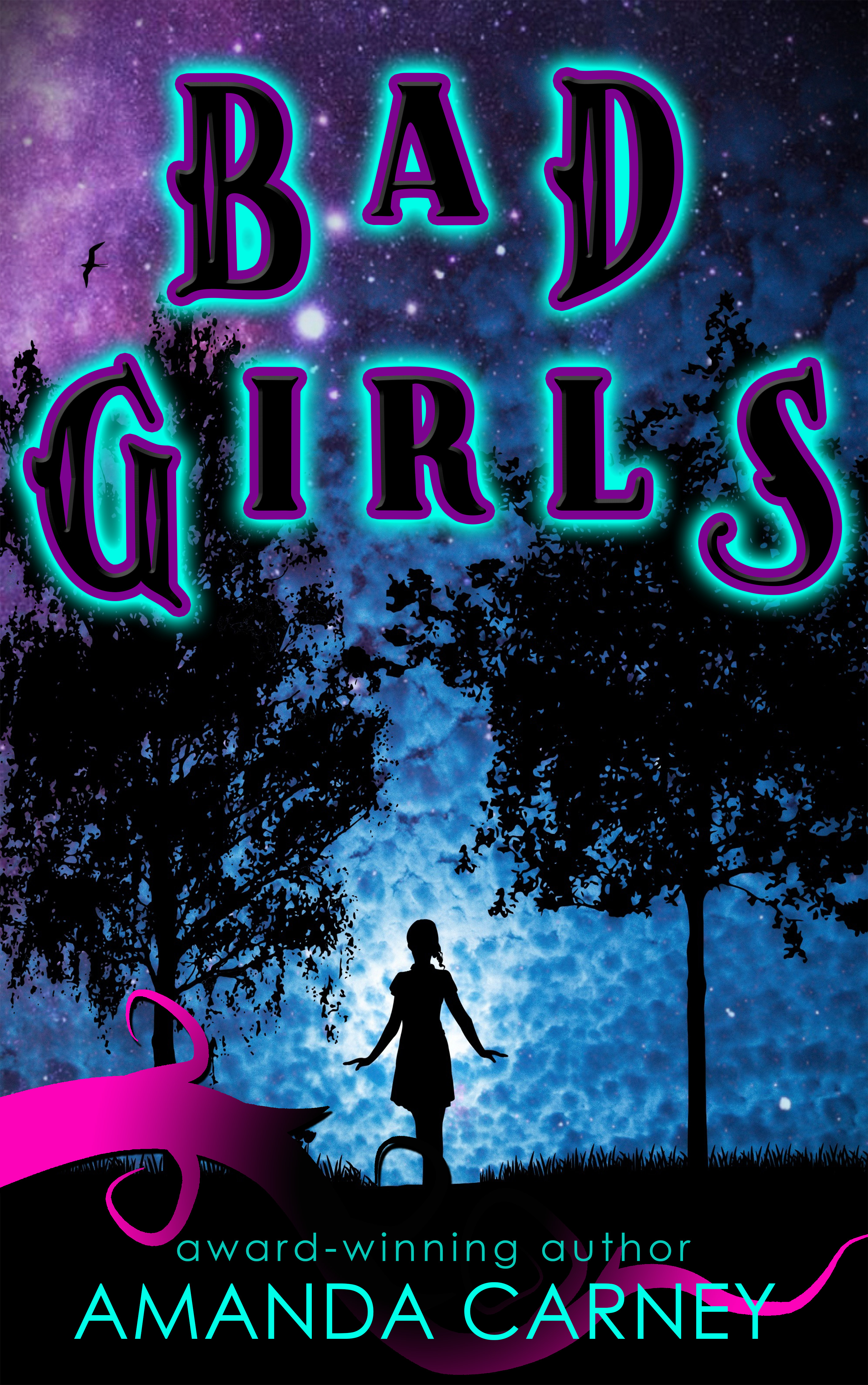 Current freebie and giveaway bundles I'm participating in:
Whew! I think that does it! Stay tuned for a brand-new giveaway that I'll be hosting here on the site very soon! Until then, keep it real and keep it read!