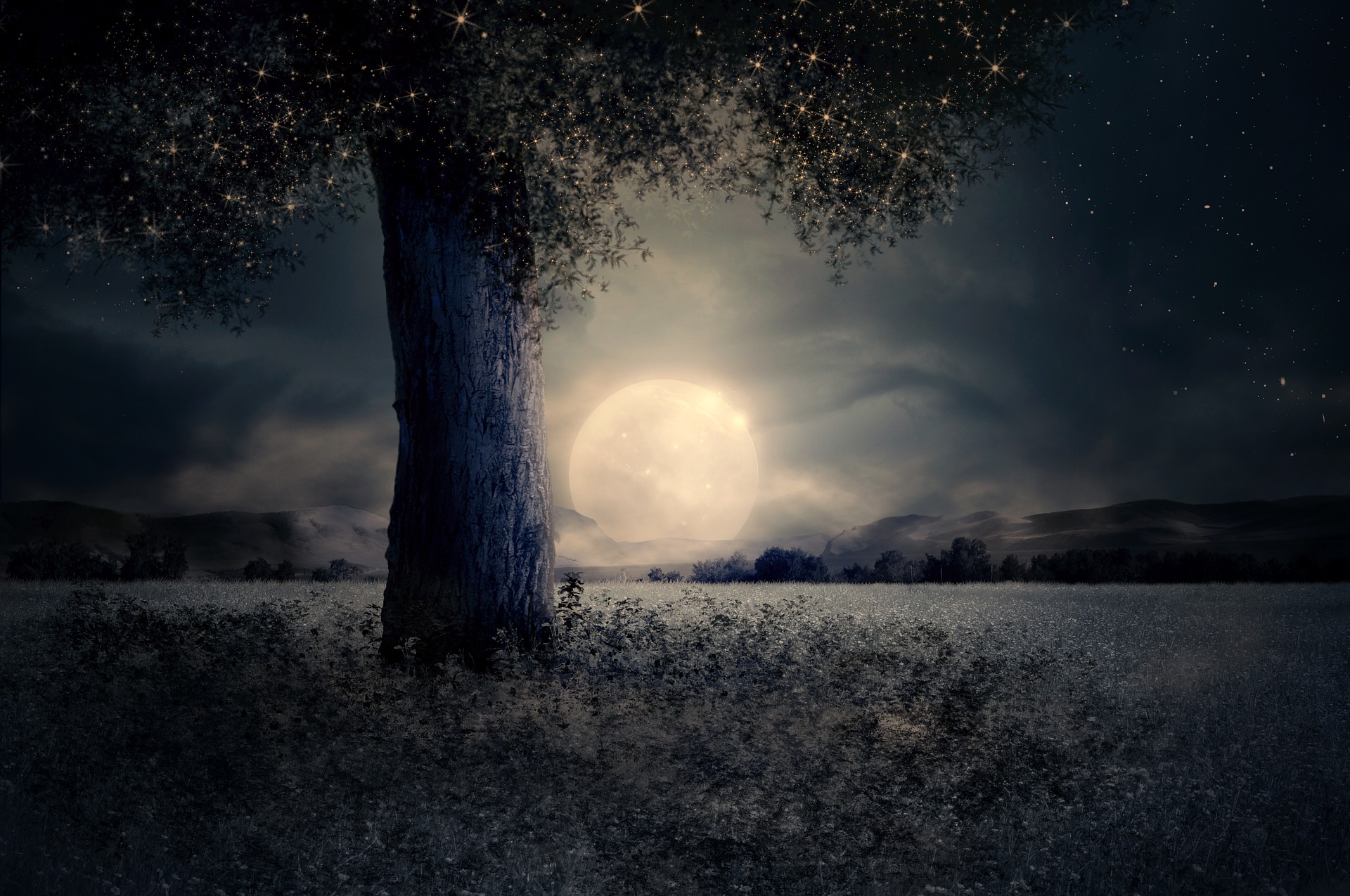 Second Coming Audio Snippet!
I'm jittery with excitement right now, guys. Why? Because my lovely, oh-so-talented narrator, Lynn Norris, has finished the audiobook recording for Second Coming! Yay! I'm still in the process of reviewing the files, ...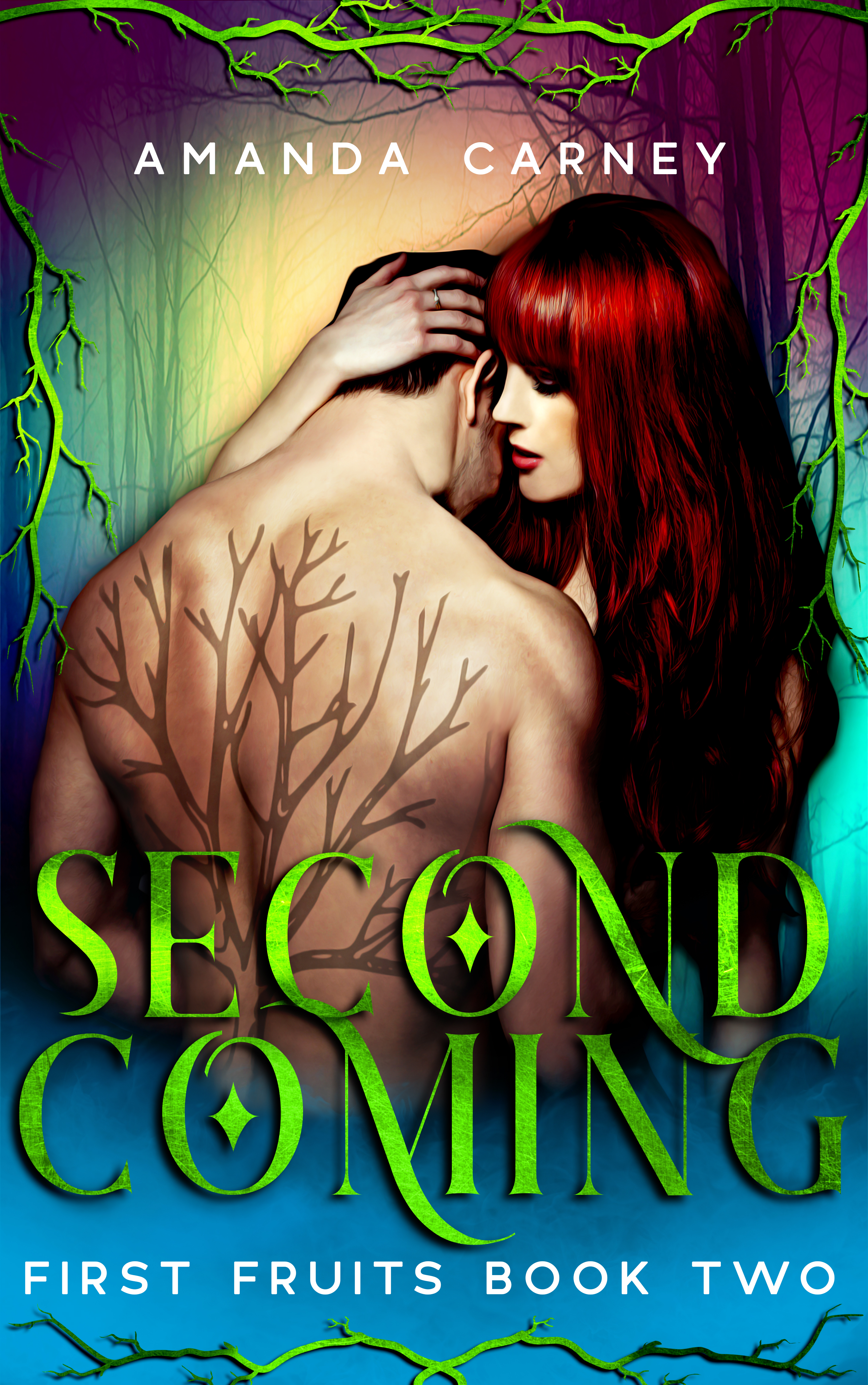 SECOND COMING Audio Snippet!
You guys, it's on.  Second Coming's audio, that is! I'm still drooling over the First Fruits audiobook, which was released a few weeks ago. (You can snag it HERE.) But my fantastic narrator, Lynn Norris, is already ...
Get First Fruits Free!
Freebie alert! Right now through March 11th, First Fruits is FREE on Smashwords as part of their Read an EBook Week event. If you haven't yet jumped into the sexy and dark world of First Fruits, get on over there. ...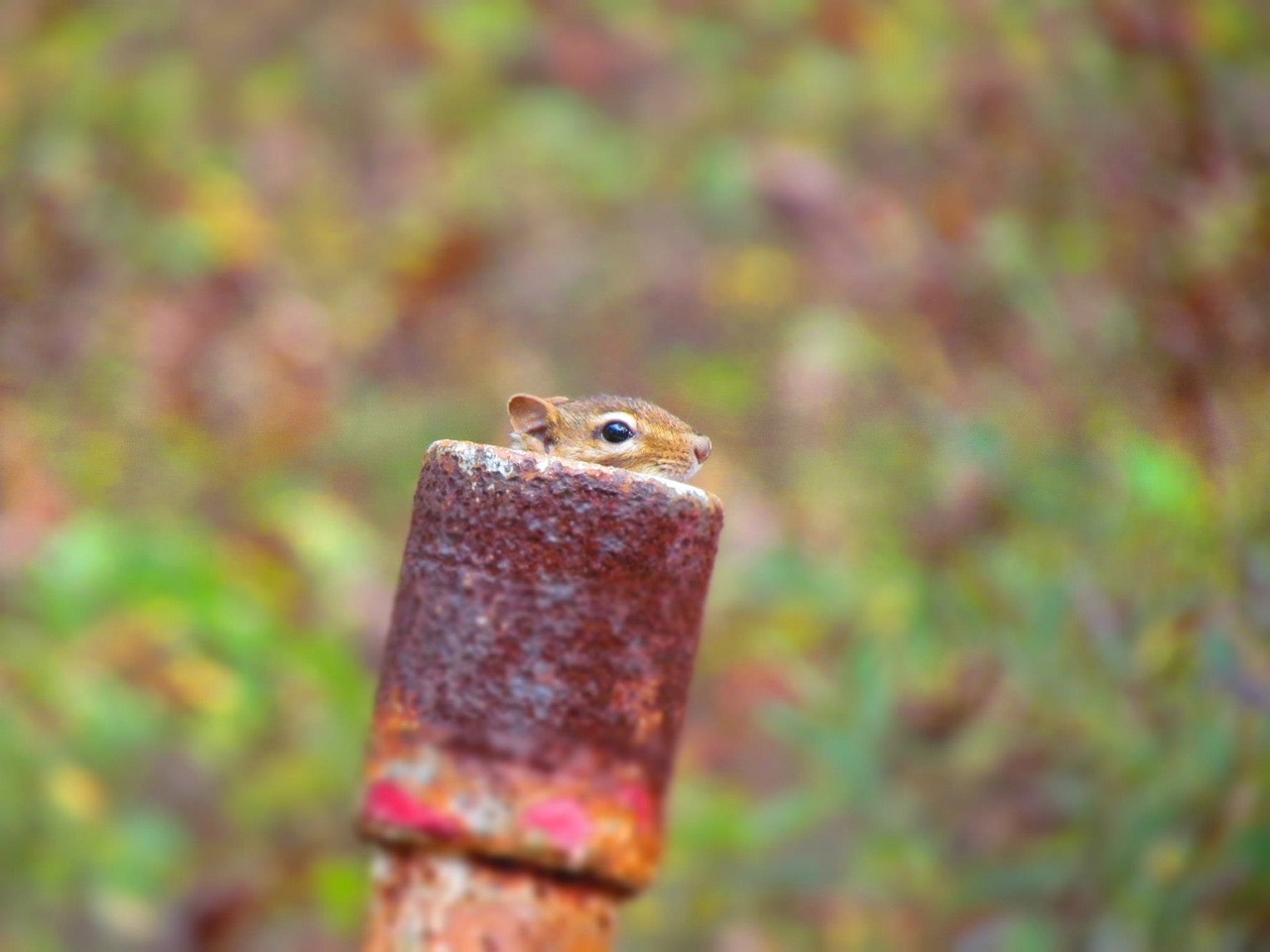 New Covers!
Though I loved the old covers for First Fruits and Second Coming very much, I decided that, in celebration of Third Day's upcoming release, it was time for a change. Readers have mentioned previously that the old covers ...